Structural & Environmental Engineering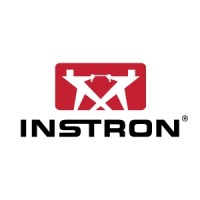 Ever wonder how the car crash dummies are tested? Or how a parachute has exactly the right amount of tension/materials? INSTRON knows as they are with worlds' leading machine testing company.  Here's some of what they do 
INSTRON!
 Come to an site visit and test your skills and see what being an engineer is all about
Instron Site Visit 11/1/22
What better way to launch a STEM initiative than with ROCKETS!  Thanks to SAME Boston Post for their continued support and enthusiasm for STC's six week, after school school Rocket Clubs at the following middle schools: Avon, Canton, Dedham, Holbrook, Milton, Norwood and Randolph.  The club culminates with a school wide launch! Launch dates TBA.
Environmental engineering? Bridge building? Structural engineering? Waterway management?  Any of these sound exciting or spark an interest?  Spend a morning with the Army Corps of Engineers at this hands-on site seminar at the Cape Cod Canal…for more info
CC Canal Engineering 9_16_22.pptx